Crandon Hunting Land and Cabin For Sale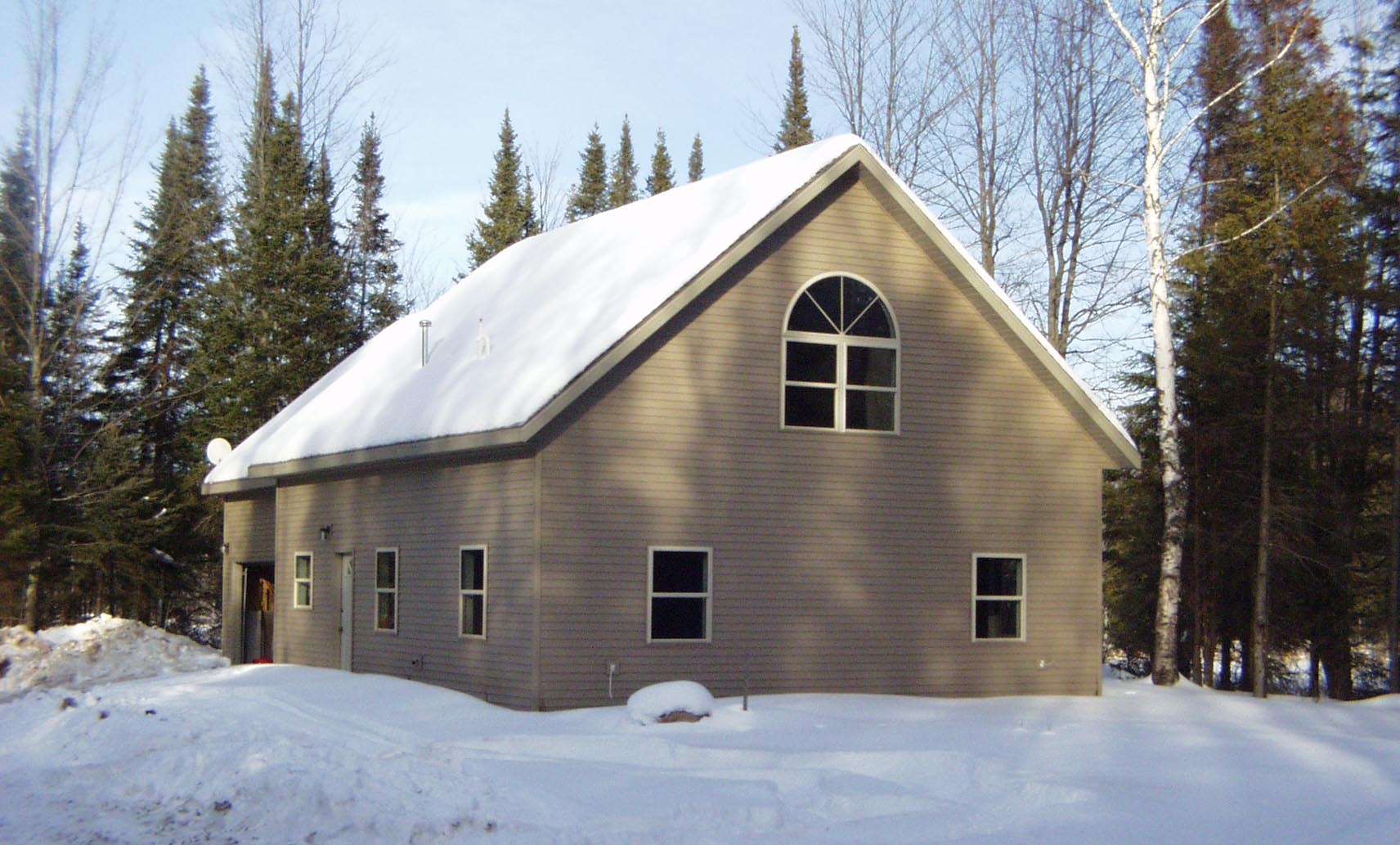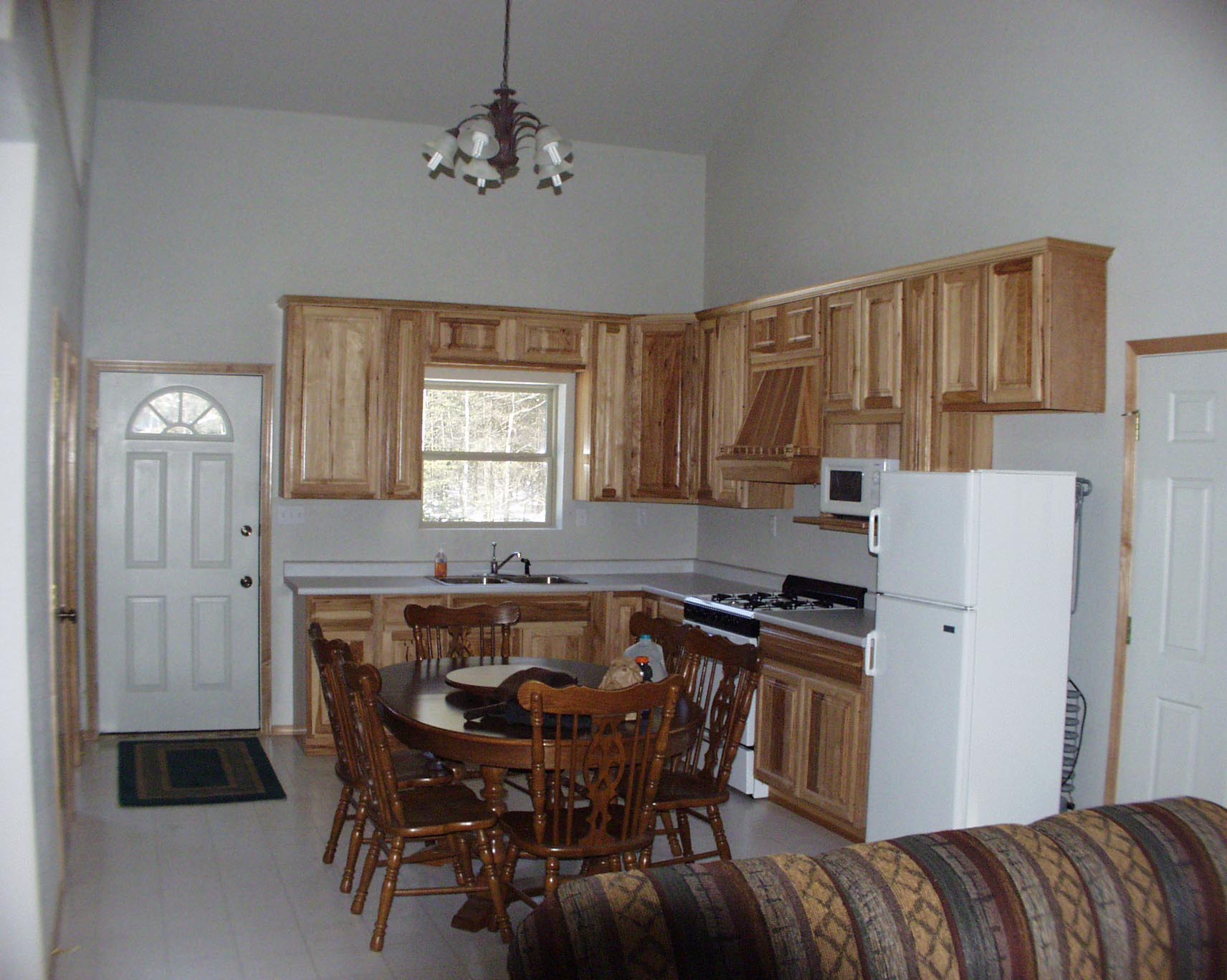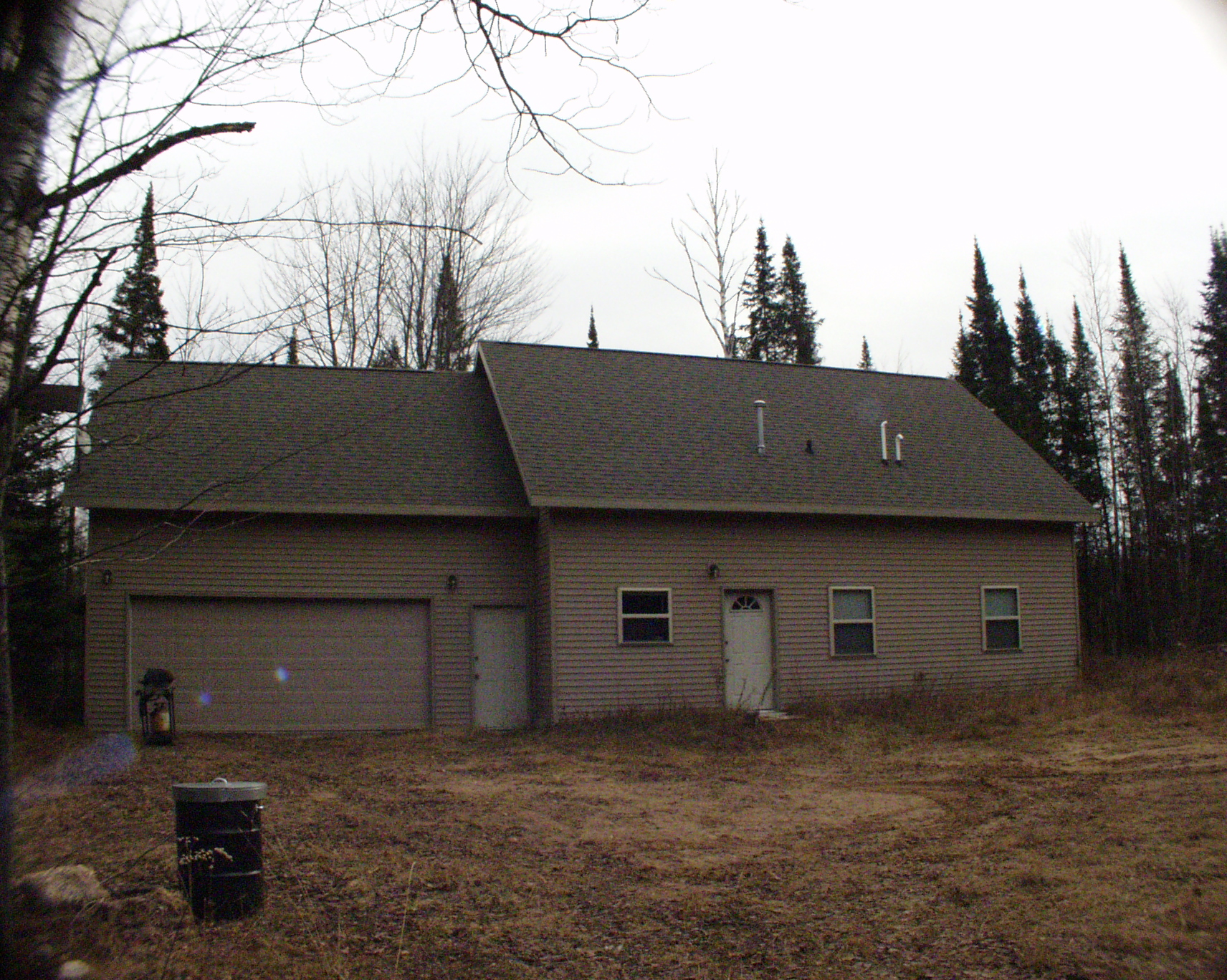 5968 Birch Road
Crandon, WI 54520
Located in Forest County
$435,000.00
Property Description:
120 acres of hunting land. Adjoined by hundreds of acres of DNR property and Little Rice Lake (a duck preserve). The cabin was completed in 2000. The cabin is 2,038' it has two bedrooms, an upper loft for sleeping (576'), a full bath, a kitchen, a great room, and a 2 stall garage (576'). The cabin has an Owens 15KW generator with a double invertor battery power supply. Sale price includes furnishings (3 queen size beds, kitchen table, great room furniture, TV, includes existing satellite dish), appliances, and duck decoys.
Location Description:
107 miles from Green Bay. Forrest County; just north of Crandon. Main entrance a mile and half through gated logging road.